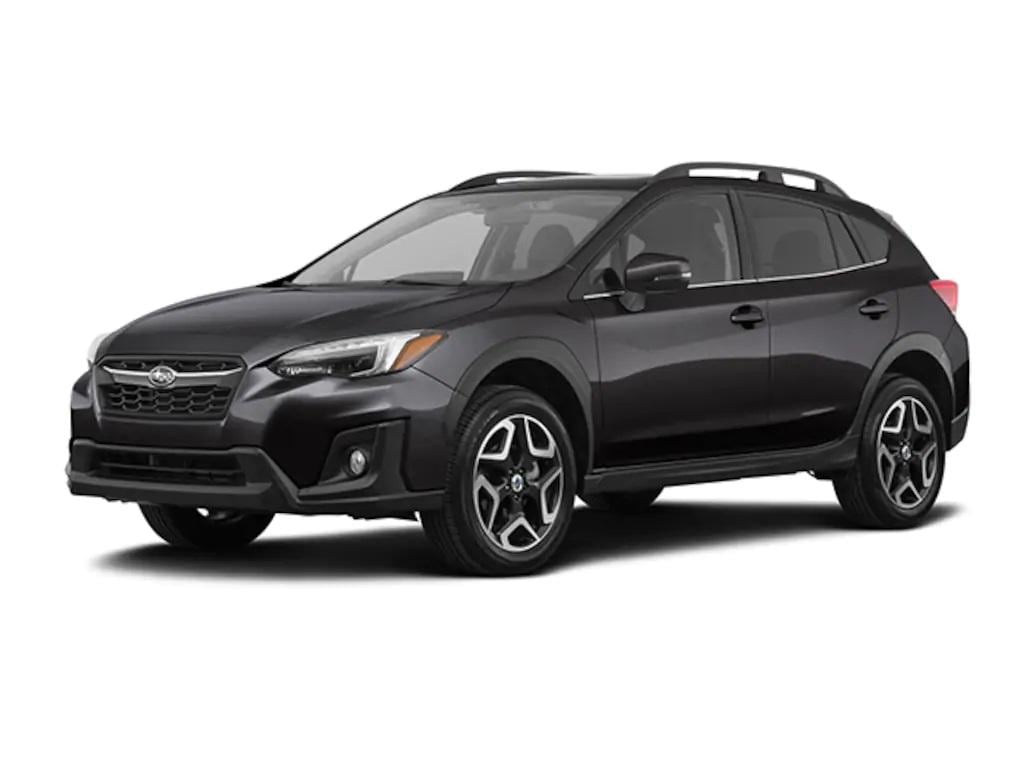 It's not surprising that people hesitate to buy
used cars in Covington LA
instead of new ones. Of course, who wouldn't want to drive a set of shiny new wheels? For those who can't afford to invest in a new car or who prefer pre-owned cars, Baldwin Subaru has you covered. Simply put, buying secondhand vehicles has a ton of advantages that you probably haven't considered. After all, why would dealerships in Covington LA offer a range of pre-loved cars if they weren't reliable?
Here are some top reasons why you shouldn't worry about buying a used car from Baldwin Subaru!
1. You Can Save Money When Buying Used Cars in Covington LA
Did you know that you can own a used car at half the price of a new one? Just imagine how much money and time you'll save. Typically, used cars are less expensive, which means it'll take less time to get to your car savings goal. In addition, Baldwin Subaru offers to finance for qualified applicants to help make the payments easier on you. It's fast and hassle-free, thanks to a team devoted to all your car financing needs.
2.
Used Cars Withstand Depreciation
Among the disadvantages of buying a new car is how fast it depreciates. As soon as a new car leaves the dealership, the value often drops by 11% and will continue to depreciate for weeks, months, and years. A used car, on the other hand, has already dealt with this depreciation. In fact, the value of some used vehicles may even increase as time goes by.
3. Used Cars are Checked and Certified
Reliable dealers of used cars in Covington LA, such as Baldwin Subaru, make sure pre-loved vehicles are thoroughly inspected before even making it to the lot and the website. Certified pre-owned vehicles give you the assurance that the car has undergone strict inspection and refurbishment based on the standards of the manufacturer itself. Since it's understandable to have doubts about the quality of a used car, this fact should give you peace of mind. Additionally, some pre-owned vehicles also carry an extended warranty.
4. Dealers Offer a Wide Selection
Sure, new car models are being launched yearly, but if it's all about choices you don't have to worry about missing out. Here at Baldwin Subaru, there's a wide range of used car options, from sedans and SUVs to wagons and trucks. No matter what car you are looking for, we will find the one for you.
Many customers worry about quality when shopping for used cars in Covington LA. One way to ease your fears is to find a dealer that you can trust. We can answer your questions, ease your fears, and show you firsthand how great a used car can be. Test drive your next vehicle today at Baldwin Subaru!