Introducing the Drive Baldwin Subaru Rental Program
For those unhappy with the selections available at nearby car rental locations,
Drive Baldwin Subaru Rentals in Covington, LA
 is here to help. Taking advantage of a Subaru rental, known as
Subaru Just Drive Rentals
, offers the opportunity to drive the safest and most reliable vehicle on the road. When renting a car, renters typically have no idea what they are getting for their dollar.
Renting a Subaru from Baldwin promises a pleasant and valued experience. 
Safety and Reliability
Subaru rentals from Baldwin Subaru's Drive Baldwin program provide a guarantee when it comes to a safe driving experience. That is because Subaru has been branded as one of the safest vehicles on the road. When renting from Enterprise and the other national chains, you might drive off the lot in anything from a Nissan Sentra to a Chevrolet Malibu. At Baldwin Subaru, we guarantee a pristine Subaru, and the auto manufacturer guarantees the absolute best in safety. Safety is paramount in all Subaru models. The auto giant does not just tout such a claim to fame, they have the goods to support the statement. Subaru was awarded the Top Safety Pick in 2021 by the IIHHS and ranked number one for safety by the ACSI. No better sources could bestow accolades for such an accomplishment. 
You can have peace of mind knowing that your family will be riding in one of the safest vehicles on the market during your next family vacation or adventure. 
Drive Baldwin Subaru Rentals in Covington, LA: Your Choice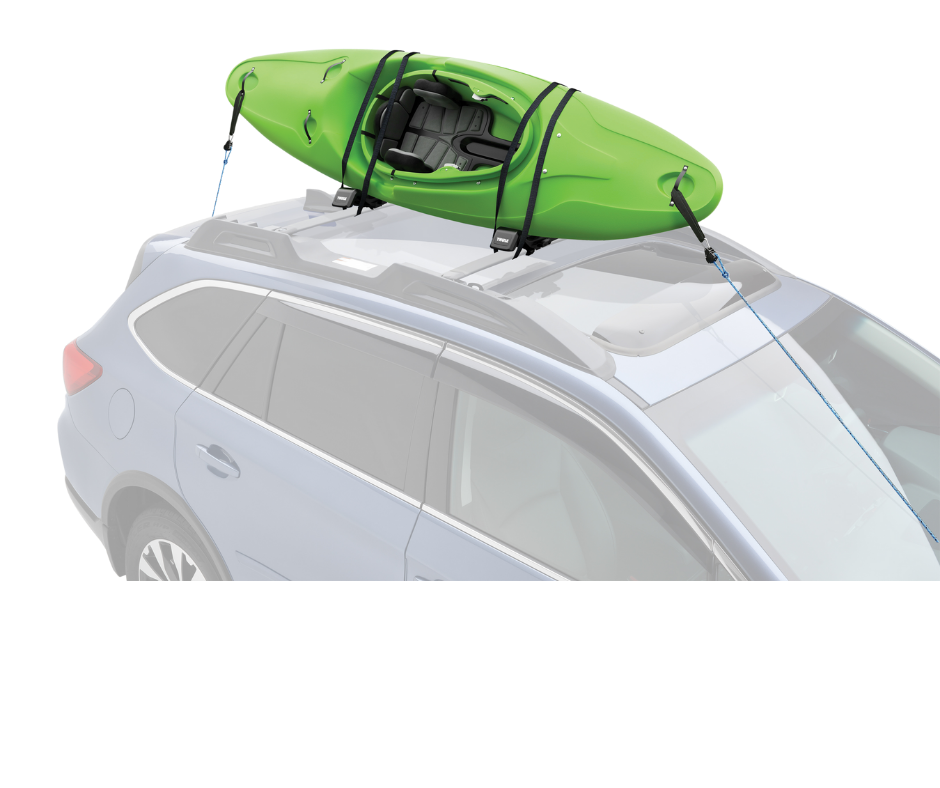 When renting a car from the national chains, selection is limited. All too often only size proves to be the renter's option. On top of that, that vehicle is not even available, and an alternate is provided. While that alternate can be an upgrade, selection is still slight. The chances of being able to request a Subaru are slim 
to none. Renting from Baldwin Subaru provides the renter the option of being awarded what they seek. For those looking for a two-door driving thrill, simply 
click this link
 and make the request. For those seeking a long-distance travel experience, Baldwin can honor your request for an SUV. No w renting is made easy and proves that all the customer's needs and wants can be met. Additionally, Drive Baldwin rentals offer all-inclusive add-ons including Bike Carrier, Kayak Carrier, Cargo Carrier, Paddleboard Carrier, and Pet Gear.