When it comes to purchasing any vehicle, there are more than a few options to keep in mind. For those who want to make the right decision, the process may involve pro and con lists, price comparisons, and an in-depth look at various safety features.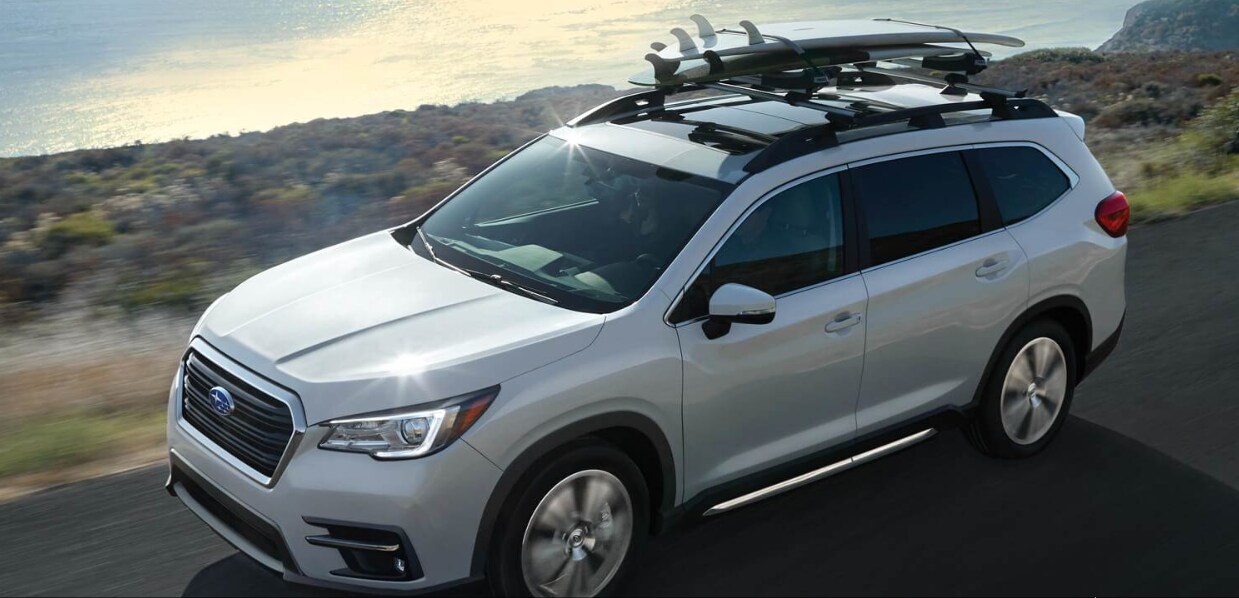 However, if a person is trying to decide between purchasing the 2019 GMC Acadia in Covington LA and the 2019 Subaru Ascent in Covington LA, the process is a bit easier. Here, any shopper can find an overview of each of these vehicles and make an educated decision regarding which one is right for them.
Updated Options
Compared to the 2017 model, the 2019 GMC Acadia in Covington LA features a somewhat smaller footprint, which helps it better fit in the midsize utility-vehicle segment. This also results in improved fuel economy along with better maneuverability. GMC has also upgraded the look and the feel of the latest Acadia model, adding many new upscale features that include Android Auto, Apple CarPlay, an improved infotainment system, Wi-Fi, and more.
Powertrain Capabilities
The 2019 model also offers different powertrain options, which include both six- and four-cylinder engines that are available in all- and front-wheel drive configurations. Buyers can also choose from the off-road trim package if they are interested. This SUV is also available with five, six, or even seven-passenger seating, making it an excellent option for families.
Even though there are numerous competent vehicles in this category, the 2019 GMC Acadia in Covington LA stands out due to the urban appearance, vast selection of infotainment technologies and safety features, along with the powertrain and seating options. Of course, purchasers can also choose from various option packages to personalize their new Acadia.
Versatility
The new for 2019 Subaru Ascent is everything a driver could want in a three-row SUV. It offers safety, practicality, quality, and comfort with a sporty, sleek look and feels. For many years, the Subaru brand had worked to appeal to smaller families along with empty-nesters but had to watch these individuals go elsewhere when their needs grew. Now, those who love Subaru can rejoice, as the brand has launched a vehicle that can accommodate larger families and anyone else needing more space.
The Ascent, which is both versatile and roomy, features a nicely crafted interior featuring plenty of upscale comfort amenities and tech. Now, it's also capable of towing up to 5,000 pounds. This SUV is a sportier version than others that are available on the market today and, like most Subaru models, comes with all-wheel-drive standard.
The Arcadia vs. the Ascent: Which to Choose?
Trying to choose between these two well-equipped, mid-sized SUVs can present quite a challenge. However, by reviewing the information here and taking each one for a test drive, most people will be able to figure out which option best suits their needs. Remember, a new vehicle is an investment, and it is one that doesn't come cheap. As a result, the buyer needs to be confident in the decision they make and the SUV they ultimately choose as their new daily driver or family vehicle.