The 2016 Subaru Crosstrek proves that it can hold its own when it comes to meeting the competition head on in the highly saturated SUV market of today. It may not be the most luxurious or the most high-tech out there, but it certainly fulfills what it set out to deliver: great performance and good quality ride.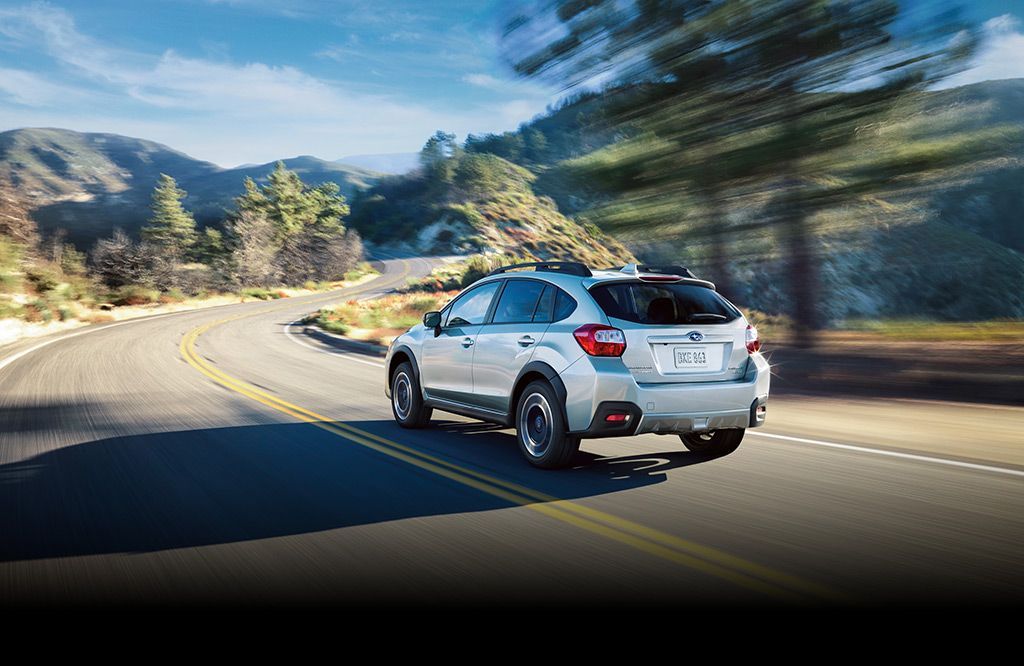 Subaru dealerships serving McComb, MS have the 2016 Crosstrek readily available in their showrooms so that you can have a good look at it. Here are some of the things that you can expect from this iteration.
Exterior Body
As is expected of any SUV, the 2016 Crosstrek sports a bulky frame meant to withstand various kinds of driving conditions, no matter how rough the roads may be. Those who are familiar with the Crosstrek build from previous iterations will most likely better appreciate how the 2016 version implements a higher ground clearance, with an 8.7-inch ride height in total. This means that you won't have to worry about your vehicle's underbody when it passes on rocky or snow-covered trails.
For further protection, the panels on the lower body are enforced with rugged plastic cladding so that it can still be protected from bumps and scratches.
Interior Design
Meanwhile, the interior still sets to deliver as comfortable a ride as possible with ample headroom and legroom, and ergonomic stowage and compartment for various knick-knacks. The dashboard runs and unobstructed, while the center console simplifies the different apps and systems, such as the newest, but still the same user-friendly Starlink.
Meanwhile, as much as 52 cubic feet of cargo space can be enjoyed, especially when the rear seats are folded fully flat. Do note, however, that the hybrid version does house the battery underneath the cargo floor, easily eating up as much as 1.7 cubic feet.
Engine Details
There are two kinds of engines that you can look forward to with the 2016 Subaru Crosstrek. The first is the standard 2.0-liter flat-4 engine, which churns out as much as 148 horsepower at 6,200rpm, and 145 lb-ft of torque at 4,200rpm. EPA rating for this engine type has been pegged at 23 mpg for city and 31 mpg on highway for the manual transmission. Driving automatic, however, will give you 26 mpg for city and 34 mpg on highway.
The next option is the 2.0-liter flat-4/permanent-magnet AC synchronous electric drive motor. This one gives you 160 horsepower at 6,000 rpm, 163 lb-ft of torque at 2,000 rpm, and an EPA rating of 30 mpg for city, and 34 mpg for highway.
All in all, it sounds like a great way to enjoy a long drive out with the family. Make sure to visit your trusted dealership soon so that you can be sure of your purchase decision.
Sources:
2016 Subaru Crosstrek Expert Review. Kelley Blue Book.
2016 Subaru Crosstrek SUV Review & Ratings. Edmunds.