The 2017 Subaru Legacy is not shy about showing off how good it can be for a mid-size sedan. Coming to Subaru dealers serving Hammond, LA, it should be clear to awaiting fans soon enough just how much value for money this iteration provides.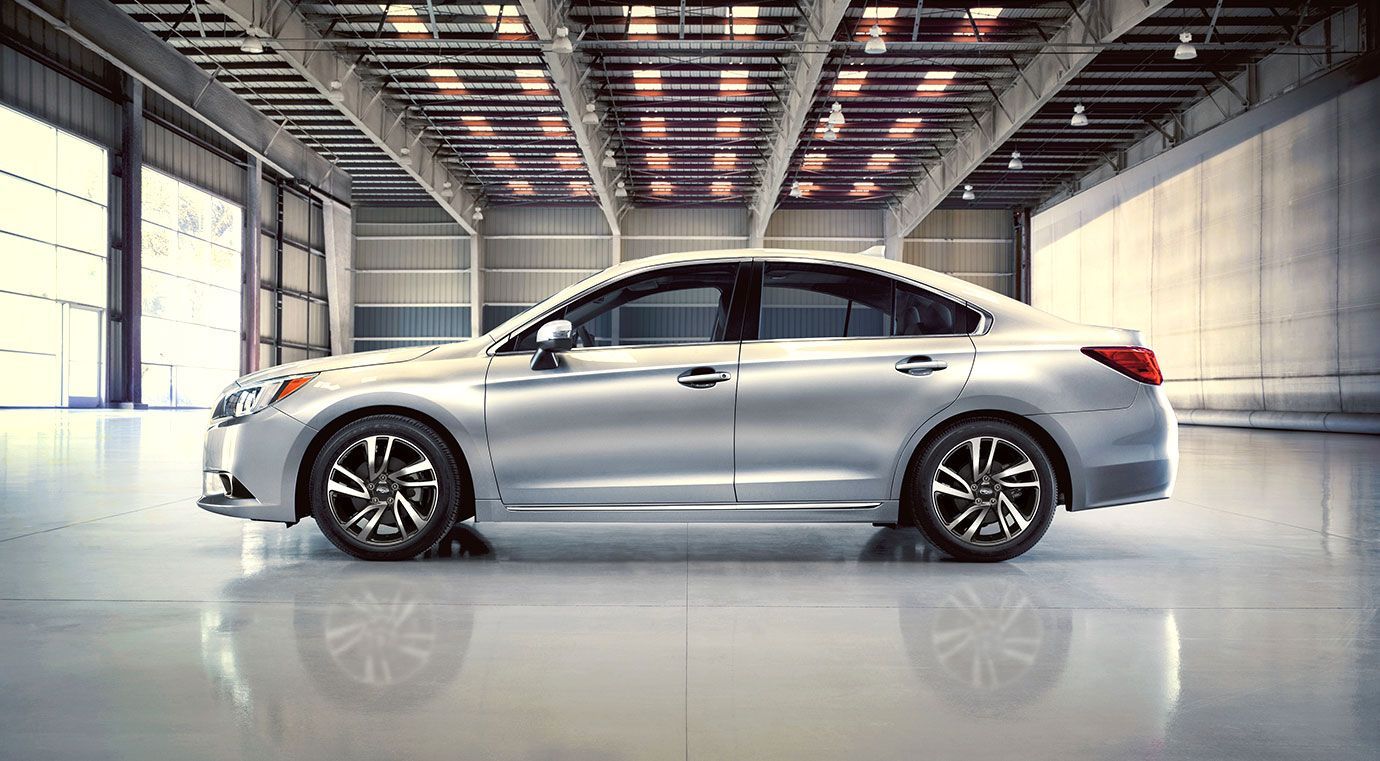 Engine Details
At the base level, you'll be getting a 2.5-liter flat-4 engine with 175 horsepower and 174 pound-feet of torque. This variant will give you an EPA rating of 25 mpg for city, 34 for highway, and 23 combined for fuel economy.
As for the 3.6-liter flat-6 gives 256 hp and 247 lb-ft of torque, and will get you 20 mpg for city, 28 mpg on highway, and 23 mpg combined for fuel economy. To better appreciate those numbers, you must put it in its proper context of the fact that it's actually an all-wheel drive. Considering that detail, these statistics are rather impressive.
Interior Design
When it comes to the interior, the 2017 Subaru Legacy provides a very spacious cabin, which comfortably puts it in the mid-size range. Cumulatively, there are 119.6 cubic feet of passenger and trunk space.
It's perfect for the family, too, because it can seat up to five adults cozily. For sure, the additional 1.6 inches added to the interior width also helped allow for this better accommodation. If you want more specific numbers about just how spacious it really is inside, try 38.1 inches. That's just for the legroom at the rear.
Not only are the seats gloriously comfortable, the space is also ergonomically utilized. A console bin sits at the center, ready to hold your items and keep them organized. Its depth is even good enough to store a device as big as an iPad.
Other improvements to the Legacy include noise reduction through the new acoustic windshield, noise insulation, thicker panels, and liquid-filled engine mounts. With these, you can truly enjoy a quieter, smoother ride inside.
Getting Sporty
As for the newest trim level, Sport, you'll be getting back seats that fold down so you can get additional storage. A 7-inch touchscreen gives you easy access to real-time apps for various kinds of information, such as navigation, sports, weather, and more. Apart from that, the Subaru Starlink is also offered for free.
Meanwhile, safety technology gives you automatic collision notification, emergency roadside assistance access, and even recovery assist for stolen vehicles. Of course, the optional EyeSight Safety system rounds up the package.
If you want to get in on the 2017 Subaru Legacy action, then visit your trusted dealership serving Hammond, LA.
Sources:
2017 Subaru Legacy Review. The Car Connection.
Car Pro Test Drive: 2017 Subaru Legacy Sport Review. CarProUSA.