Subaru's first all-electric vehicle is coming soon
and in the form of the exhilarating 2023 Subaru Solterra. While the other manufacturers make equal attempts at perfecting the eco-friendly alternative, Subaru steps forward to perfect it and surpass the competition. With a stylish exterior and intuitive interior, the 2023 Solterra is destined to live up to the reputation as the safest electric vehicle roaming the roads.
Rooted in Nature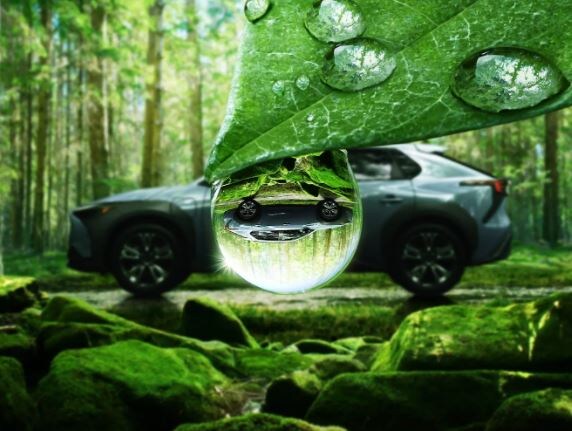 Subaru's first all-electric vehicle is coming soon
and even its Solterra name provokes enthusiasm. Combined from the Latin words meaning sun and earth, the Solterra remains true to its environmental theme. Being an all-new vehicle, this electric wonder is built upon a new electric vehicle platform known as the e-Subaru Global Platform. Mimicking the typical Subaru automobile, the 2023 Solterra SUV features the same level of safety and the legendary all-wheel drive functionality. It is truly an instant member of the Subaru family and the Solterra dares to revolutionize the EV market for years to come.
All The Features that Make Subaru, a Subaru: Off-roading
Electric vehicles sometimes receive doubt when it comes to power and capability. The 2023 Subaru Solterra, however, surprises with its design geared for off-road use. Reigning as the only EV setup for off-road use, the Solterra features an all-weather capability. Subaru's Standard Symmetrical All-Wheel Drive finds placement in the Solterra providing for the absolute best in control and function. Deep ravines and changes in elevation are no match for the enhanced ground clearance provided by Subaru. Adventure can be a reality with Subaru's new EV. 
Reliability and Revolutionized
Subaru's first all-electric vehicle is coming soon and the 2023 Solterra is earmarked with the same reliability outfitted in its sibling models. Afterall, the Solterra is birthed from the same automaker who has 96 percent of its vehicles purchased within the last 10 years still pounding the pavement. Additionally, the Solterra includes that same elevated level of technology and comfort found inside of the vehicle's fuselage. The only difference between the Solterra and other Subaru models is the electric power. 
The Bigger Picture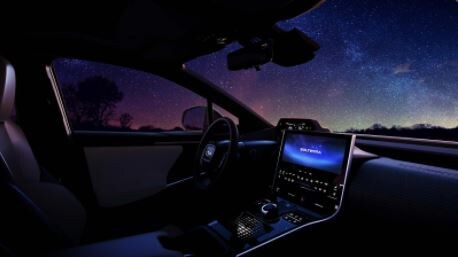 The 2023 Subaru Solterra exemplifies the auto maker's commitment to a better world. With its continual striving to create the safest automobile, EV perfection prevails as a sure thing. Subaru takes immense pride in providing the ability to explore what the Earth has to offer and in an eco-friendly vehicle. Furthering its commitment to the planet, Subaru supports the National Park Foundation as its largest corporate donor. Like a well laid out plan, Subaru protects the environment with its donations and with the Solterra, the ultimate eco-enjoyable wilderness ready SUV. To learn more about the 2023 Solterra's features, contact Baldwin Subaru at 1730 N Hwy 190 Covington, LA 70433.