Genuine Subaru Parts and Accessories near New Orleans LA
enhance ownership of a Subaru. When an automaker provides parts that match the standard of engineering dedicated to the vehicle's construction, buyers find reassurance in quality and reliability. Additionally, when an auto manufacturer offers its line of accessories, you know they plan to be around for the long haul.
The Cover of the Book



Genuine Subaru Parts and Accessories near New Orleans LA
include specific parts for specific service standards. When changing the oil in your trusty Subaru, it only makes sense to use a replacement oil and filters designed for the car you are driving. While Fram and other parts providers make a suitable product, Subaru provides their own that are in total alignment with the vehicle in which they are installed. Even brake calipers are a part that Subaru provides. Subaru provides all details required right down to the sparkplugs for those who fancy themselves the weekend mechanic and want to tackle a tuneup.
Genuine Subaru Parts and Accessories near New Orleans LA: Advanced Parts Provisions


Brake fluid, oil, and filters are nice to have on hand, compliments of Subaru, but an entirely new world of parts is readily available. When struts or brackets need attention, the giant discount auto parts stores can be avoided. Long lines are a thing of the past. Subaru provides those minor mechanical parts when required. If that engine hood support rod loses its shine, Subaru provides the replacement. Aftermarket issues remain of little concern to Subaru owners.


Pet Friendly


Genuine Subaru Parts and Accessories near New Orleans LA include a select line of products for your four-legged family member. Carriers carry the brand Subaru and prevail in various sizes to accommodate different breeds of different sizes. For that Subaru offers the best interior comfort, the automaker decided to provide equality in comfort to the family pet. Subaru now offers a seat cover and storage bay pad for cushioned travel Boomer should enjoy that same Subaru ride while enroute to the neighborhood park for family fun.


Active Owners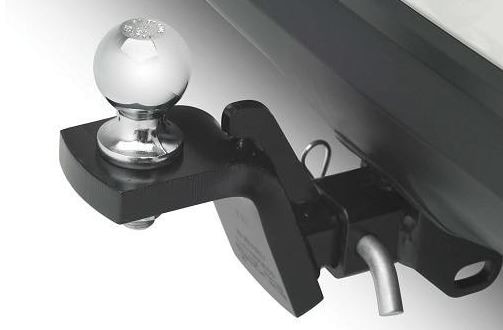 Subaru reigns as the ultimate outdoor lifestyles vehicle. With owners who remain in constant motion, Subaru keeps their best interests in mind. Adventure and physical activity owners can load up bicycles and kayaks compliments of Subaru rack attachments. Adventure is just one OEM part away. For those seeking a bigger splash, Subaru can be outfitted with an OEM trailer towing package. Now multiple kayaks can be trailered for even more enjoyment. The open road is also in view to transport a pair of dirt bikes or even a four-wheeler. Whatever toy suits the Subaru owner's fancy, the auto giant provides the provision to transport it. For those seeking a complete list of parts and accessories available, contact Baldwin Subaru at 1730 N Hwy 190 Covington, LA 70433.