Which option best fits your needs? If you are looking to lease your next vehicle or finance your next vehicle Subaru is eager to assist you. When you lease you will get the newest models, most sophisticated technology and the top-notch innovative safety features every 24 to 48 months. Both leasing and financing require a down payment and monthly payments. Subaru lease return near Baton Rouge LA offers single-pay lease which allows you to pay your lease in full at the time of signing. It means no monthly payments. Single -pay lease is not available when you finance your Subaru. Of course, you always have the option of paying in full. That is if you have the cash to do so.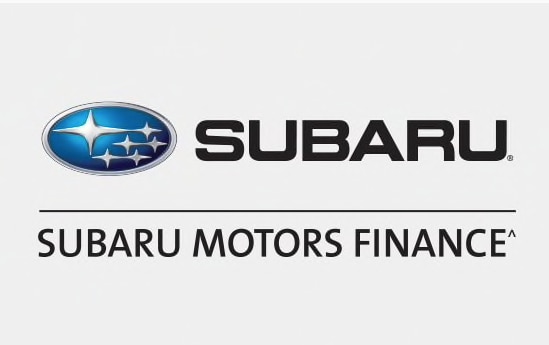 Subaru lease return near Baton Rouge LA allows you to pay lower monthly payments with flexible lease terms and mileage options that will determine length of your lease. (Terms and limits apply). When you finance with each monthly payment you are closer to owning your vehicle and you have unlimited mileage. There may be additional costs associated with leasing such as acquisition fees, taxes, registration and title fees. When you are financing your vehicle, you will be charged additional fees such as taxes, registration, and title fees. 
Subaru Lease Return near Baton Rouge LA: Know Before You Go


Prior to turning in your lease, you will need to schedule a courtesy pre-inspection of your leased vehicle forty-five days before the lease expires. If you decide to turn in your lease early you can request a pre-inspection at any time. Just be aware that expires in sixty days. The pre-inspection includes a detailed evaluation of wear and use of your leased vehicle to provide you with an idea of the possible lease-end charges. A pre-inspection report will be available to explain any wear and use items that you could possibly be charged for when you return your lease. This report is not intended to be a bill. It is an idea of possible fees that you could be responsible for.
When you lease is up you have the option to trade in your Subaru at Baldwin Subaru for a brand-new Subaru to lease, buy the Subaru you were leasing, or choose a different vehicle. Contact Baldwin Subaru and allow one of our team members to assist you with extending your current Subaru lease, upgrading, or select another vehicle.
You've gained some leasing and financing information to assist you as you determine which option best suits your needs. Our team at Baldwin Subaru are eager to assist you with leasing a new Subaru. We maintain a wide range of Subaru vehicles for you to browse and our team members are ready to answer any questions and help you with either leasing or financing your next Subaru.