Life as we have known it has been turned upside down to COVID-19. From going to the grocery to how we conduct ourselves in business, change has been implemented. Even getting into a new car has been met with conflict. Now, however,
COVID car buying tips near Denham Springs LA
are available to properly steer mask wearing customers into the dealership without reservation to make their automobile dreams come true.
Purchasing During the Pandemic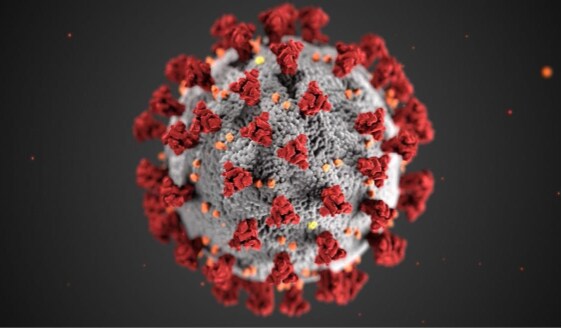 Responding to the current health scare, Baldwin Subaru implemented
COVID car buying tips near Denham Springs LA
to help its customers find pleasure and ease climbing into a model of choice. It should be of no surprise though. With Subaru's commitment to a superiorly designed vehicle and Baldwin's unrelenting perfection of customer service, it is only fitting that the two have paired to provide protection during the car buying saga. Internet sales are available, and a live salesforce is always ready to take a phone call to initiate the buying action or simply to answer important questions. With innovation being crucial into an architecture of a new living concept, Baldwin Subaru has set the standard for a safe and worry-free buying experience.
COVID car buying tips near Denham Springs LA: Precautions
Displaying equal commitment to providing the finest of automobiles, Baldwin Subaru has implemented a series of safety steps in their dealership. Daily proactive behavior provides for an enhanced safe space for both its employees and customers who enter the dealership. In addition to a thorough daily cleaning regiment, sanitizing gel and foam stations are strategically stationed for all who need them. The Baldwin staff has received extensive education when it comes to COVID 19 prevention. Warning signs are understood, and employees have been instructed to remain at home if they are sick. Both employee and customer health are paramount. Additionally, all entering the Baldwin dealership have been educated on the importance of social distancing where the process is embraced, and masks are worn. Not even a Subaru sale is considered to be of greater importance than personal safety.
Tips and Tricks
Potential buyers can exercise steadfast proactive behavior while car shopping during the pandemic. COVID car buying tips near Denham Springs LA include several relatively simple factors to consider. The internet is a fast-delivering tool of information. Prospective car buyers can limit interaction by doing their due diligence on the internet. The telephone is always available should questions arise. Car buyers can complete a large portion of ownership paperwork at home and limit potential exposure time inside the dealership. A credit application can always be completed in the safety from your kitchen table and then sent to the dealership for process. Using technology to its fullest capability will only assist to ensure customer safety, a state that is of great importance to the Baldwin family.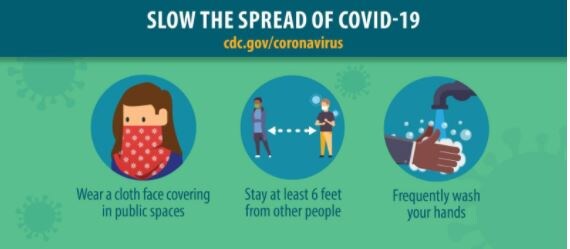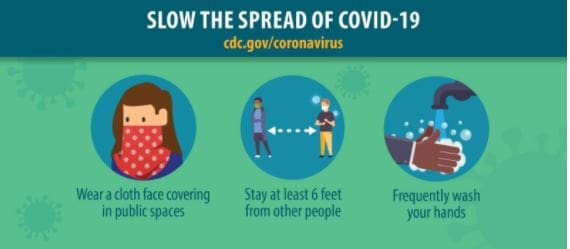 Ask and You Shall Receive

Baldwin Subaru has gone to great lengths provide an unlimited amount of knowledge and information to its customers. Potential buyers should still speak up if their needs do not feel they are being met. Baldwin aims to please and provide for every detail possible. Who else will deliver your vehicle? If in person buying causes trepidation, request a virtual meeting. No matter your concern, Baldwin is there seeing you through it. To learn more how they can safely assist you into the driver seat, contact Baldwin Subaru at 1730 N Hwy 190 Covington LA 70433.