While there is not yet any official verification, it looks like you'll soon be able to buy a Subaru pickup truck in Covington, LA. Subaru may be mum, but the internet rumor mill is certainly suggesting the truck may be here sooner rather than later.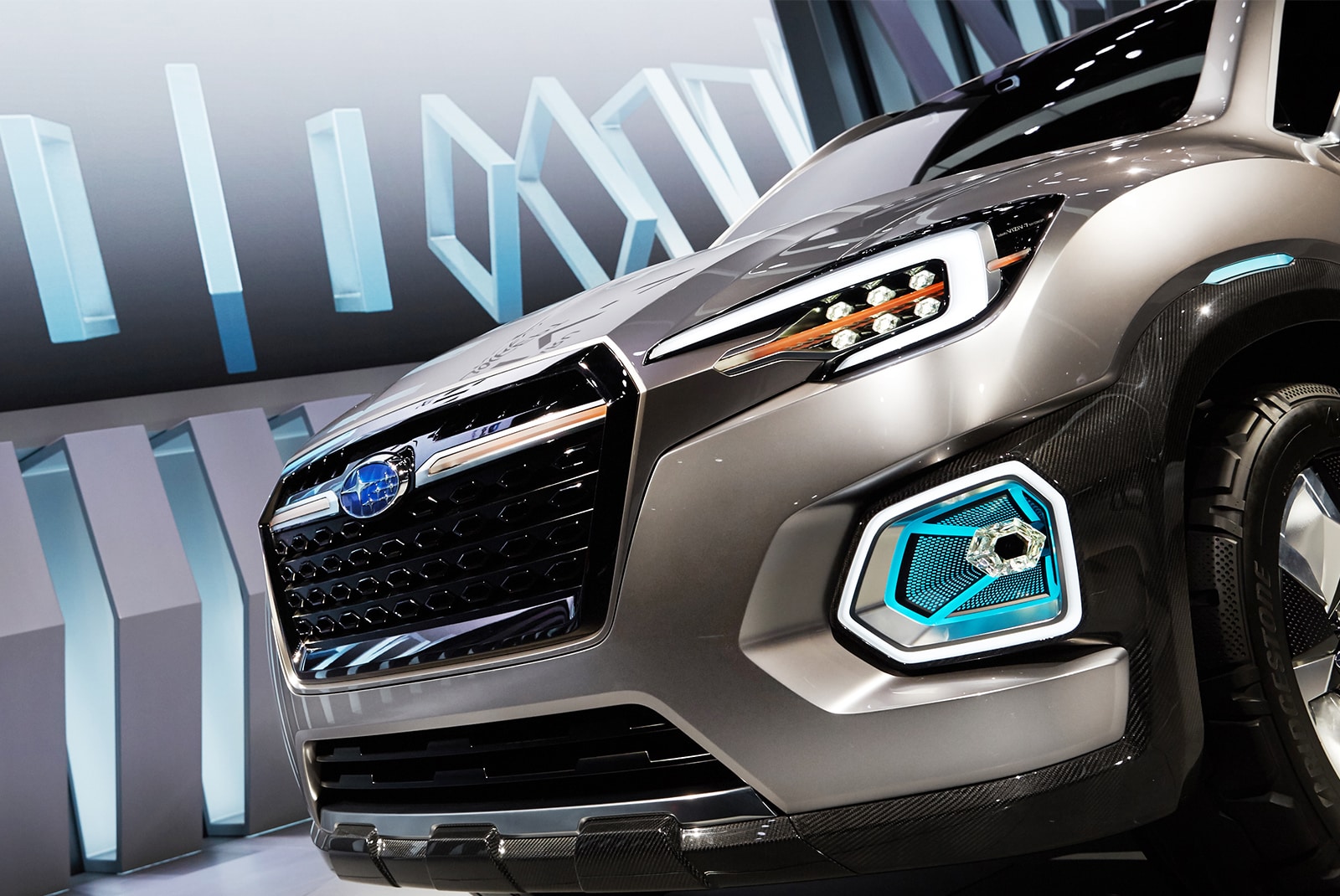 The Right Size
Even though the pickup isn't even yet a prototype, the online buzz, complete with renderings, suggests the new pickup truck would be closer to a midsize truck rather than competing with the behemoths from Ram, Ford, or any of the other full-size truck manufacturers. That would give the new model strong appeal in the world market rather than just the U.S.
So, is this really the right time for Subaru to jump into a very heated pickup truck market? Industry analysts continue to predict strong sales of pickups in the coming years, which means the company may, indeed, be entering a segment that's ready for more choices. As your Subaru dealer in Covington, LA, we'd love to offer our clients another great product.
Full-Featured or Just a Pretty Face?
Based on Subaru's current marketing strategies, it's likely a new pickup line would offer trim levels to fit just about any truck buyer's needs. However, advanced safety features are no longer only available on top trim models. A new pickup would almost certainly include safety features like traction control, vehicle stability control, and a rearview camera. Of course, we don't really know the details yet, but our dealership team will certainly be watching for updates.
Power Options
There is no information currently available suggesting what drivetrain options will be offered, but you can be sure they'll be highly competitive with any other makes being marketed. That could easily mean a couple of gas engine models and a possible diesel option.
Truck owners demand enough power to tow, and we're certain any new Subaru pickup truck in Covington, LA, will have the capability to tow your toys or equipment. We'll always be here to fill you in on any new information we have, so feel free to call our sales team to get the latest information available.
Expected Price Range
Obviously, we don't yet have enough information to start quoting prices, but the new Subaru pickup truck in Covington, LA, will be roughly the same as competitors' models. We expect you'll be able to purchase a new, well-equipped Subaru pickup for starting at under $30,000.
While Subaru has dabbled in the pickup market in the past, the new model is expected to better meet the demands of today's mid-size pickup truck market. That also means It will include safety features, comfort, and an easy-to-live-with driving experience all for a realistic price.
Subaru isn't likely to ignore their reputation for quality and safety with any new model, including a new pickup truck. Again, we can't give you all the information needed to make a buying decision yet, but we're confident a new pickup from Subaru will be an instant hit both with current Subaru owners and those looking for a great, new pickup truck option. For more information on Subaru models, feel free to visit our dealership or call 888-486-3576.