If it's time for you to get a new car to replace your current one, and you would like to go for something that's a bit more updated in terms of design and features, then check out the 2017 Subaru WRX. Coming soon to Subaru dealerships near Biloxi, MS, this latest iteration of the Subaru WRX gives you top engine performance that should impress you sufficiently.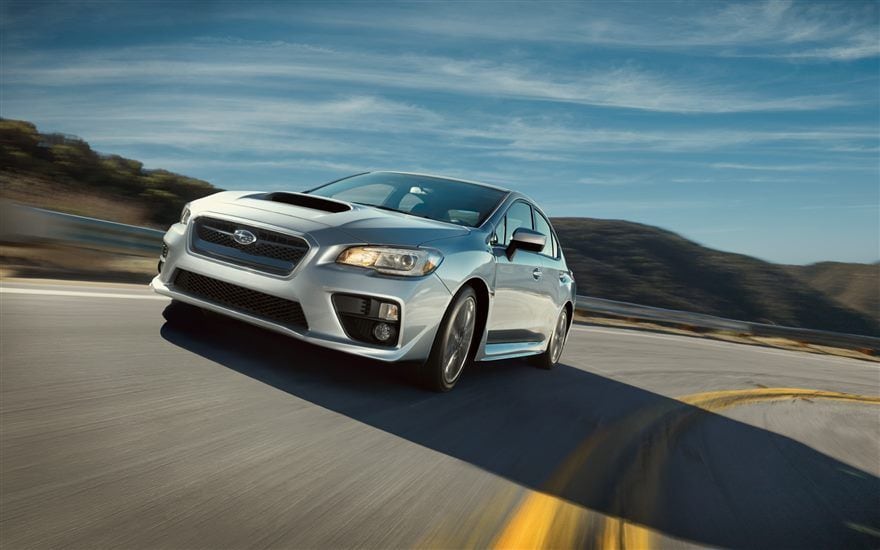 All-Wheel-Drive Needs
The 2017 Subaru WRX actually comes in two variants: WRX and WRX STI. Both are designed for an all-wheel drive, but that's not only that it can offer.
Off the bat, you can enjoy a 2.0-liter 4x4 engine that features a twin-scroll turbocharger and intercooler, as well as direct injection. You can get as much as 268 and up to 258 pound-feet of torque, with RPMs ranging from 2,000 to 5,200.
The engine is paired with a six-speed manual transmission, although you can also opt for continuously variable transmission (CVT) instead. Electric power steering and sport-tuned suspension options also come handy. And these are all just for the WRX.
The STI variant gives you a 2.5-liter turbo flat-4, with 305 hp and 290 lb-ft of torque. Like the base model, it also comes with a six-speed manual transmission.
For fuel economy, you'll get 20 mpg in city, 27 on highway, and 23 combined on the WRX. The STI variant, meanwhile, will get you a rating of 17/23/19 mpg.
Helpful Safety Features
All that power under the hood will surely send you cruising and speeding (responsibly, of course) on the roads in no time. It's important that you still pay attention to safety, however, so that you can have a safe journey, as well as protect other people from getting hurt.
For this, Subaru has implemented various technologies that can aid you in having better attention and focus while driving. The EyeSight safety system, in particular, makes sure that you stay on your lane as you shoud, with the help of the lane-departure warning and lane-keep assist functionalities.
Note, however, that this feature is available only on the WRX CVT model. A new Limited trim level will also be available this year, and you'll be getting automatic braking when you order EyeSight.
The IIHS has recognized the car manufacturer's efforts at promoting safety in their vehicle by giving it a Top Safety Pick+ award.
There are more good things to know about the 2017 Subaru WRX, so make sure to set an appointment with dealers serving Biloxi, MS. There, you can finally see what the fuss is all about, and you may even bring this beauty home.
Sources:
2017 Subaru WRX Review. The Car Connection.
2017 WRX. Subaru.