You've probably been hearing about crossovers for a while now, but what exactly is a
crossover near Gulfport MS
? A crossover, sometimes called a crossover SUV, is a cross between a small SUV and a large sedan.  
Crossovers are a modern version of a standard SUV or minivan. Designed for families, crossovers range from small and sporty to spacious and techy. Many crossovers offer four-wheel drive, comfort, and the ability to haul.
Generally, a crossover sits taller, has four doors, a hatchback, and offers all-wheel drive with ground clearance similar to an SUV. They get their name because they offer most of the usefulness of an SUV, however they ride like a car and get better fuel efficiency than an SUV. When choosing a crossover consider that it sits higher than the majority of cars on the road, giving the driver a better view of the traffic ahead.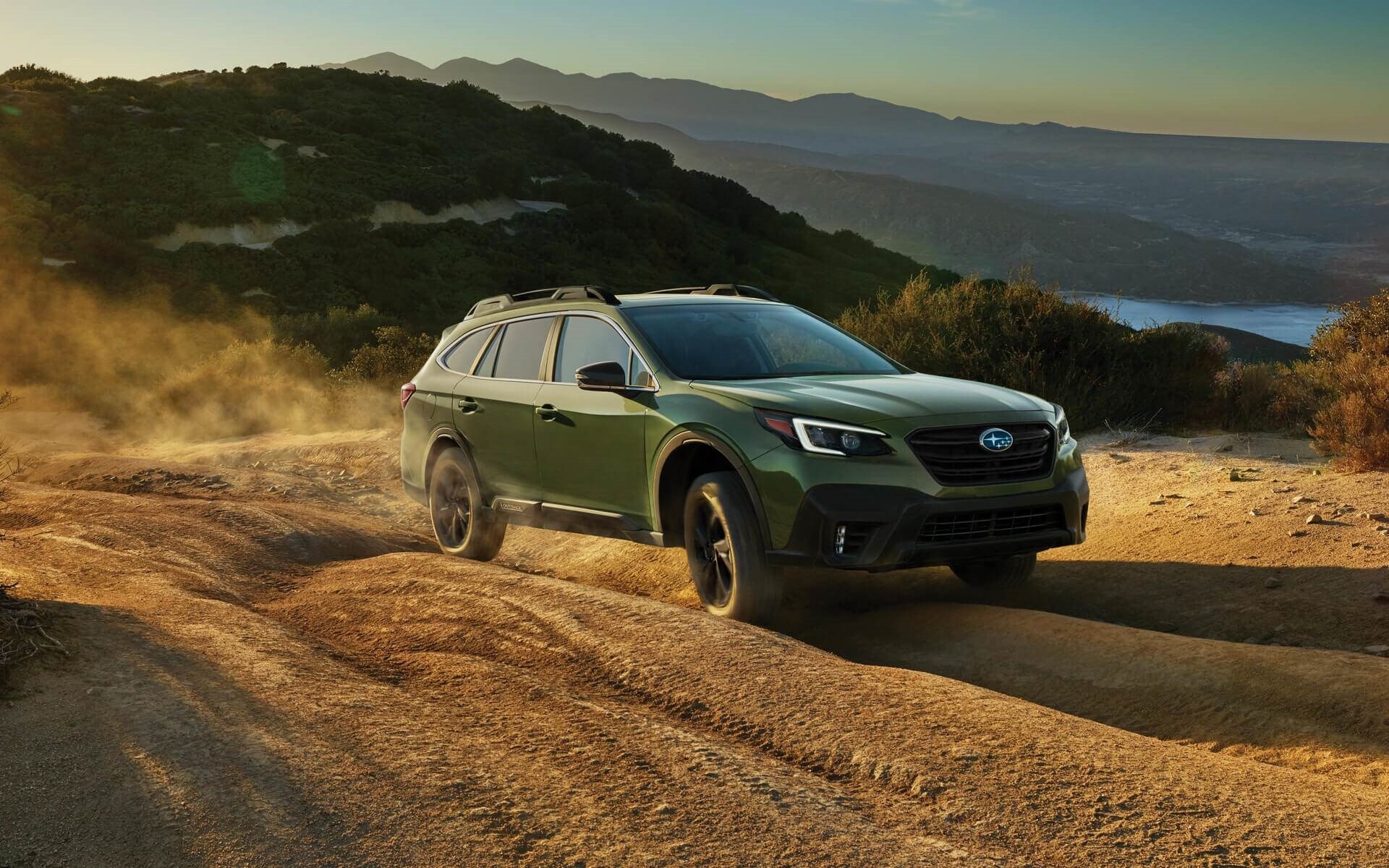 Crossovers are typically based on a unibody design, but there is more to identifying a crossover. The majority of vehicles built up to the 1980s were built with their bodies on top of a separate frame; using what is considered truck construction. There are a few SUVs that use unibody truck construction.
Crossover Near Gulfport MS: Where it All Started


In the late 1960s when off-roading was gaining popularity, the SUV was born. Manufacturers stressed ground clearance with four-wheel drive and used low range gears for climbing up steep hills and over boulders. 
During this era many vehicles had full frames underneath that could carry the weight of the body and provide a sturdy place to connect a winch or hook up a trailer. The construction makes replacing body panels simpler and more affordable if damaged. 
When consumers discovered the SUV, most of them were still based on existing pickup trucks, which offered four-wheel drive. There were a few SUVs offering all-wheel drive all the time, but it was much less common.  
Consumers also wanted to capability to carry five or more passengers while pulling a trailer or a boat at the same time. This required having a full pickup truck frame. 
It was becoming clear to auto manufacturers that consumers wanted the usefulness of and SUV combined with the comfort of a family car. They used full frames and characteristics of the SUV in station wagons, which became the prototype for the very first crossover.
You could say the 1996 Subaru Outback was the forerunner of the modern crossover. Subaru raised it up on taller springs to make it sit higher giving more ground clearance than many of its competitors. 
Even though there are many crossovers on the market, there is still debate between experts on what makes a crossover different from a traditional SUV. 
When choosing a crossover near Gulfport MS, note that many crossovers have all-wheel drive with no disengagement option for the driver. They also have unibody frames, independent suspension, and front wheel drive unless the buyer selected all-wheel drive. 
The traditional SUV is known for its low range off-roading gears, optional four-wheel drive, body on body frame construction, towing capacity of about 5,000 pounds, live axles, and rear-wheel drive unless buyer selected four-wheel drive.
Typically wagons, hatchbacks, and minivans do not offer four-wheel drive or all-wheel drive. They don't provide extra ground clearance and are limited to what they can haul. 
When you think about choosing a crossover near Gulfport MS remember a crossover takes the best traits of a pickup truck, traditional SUV, minivan, and wagon to create a vehicle that can handle the daily commute, deliver a car-like ride, and handle various types of weather conditions and terrain.