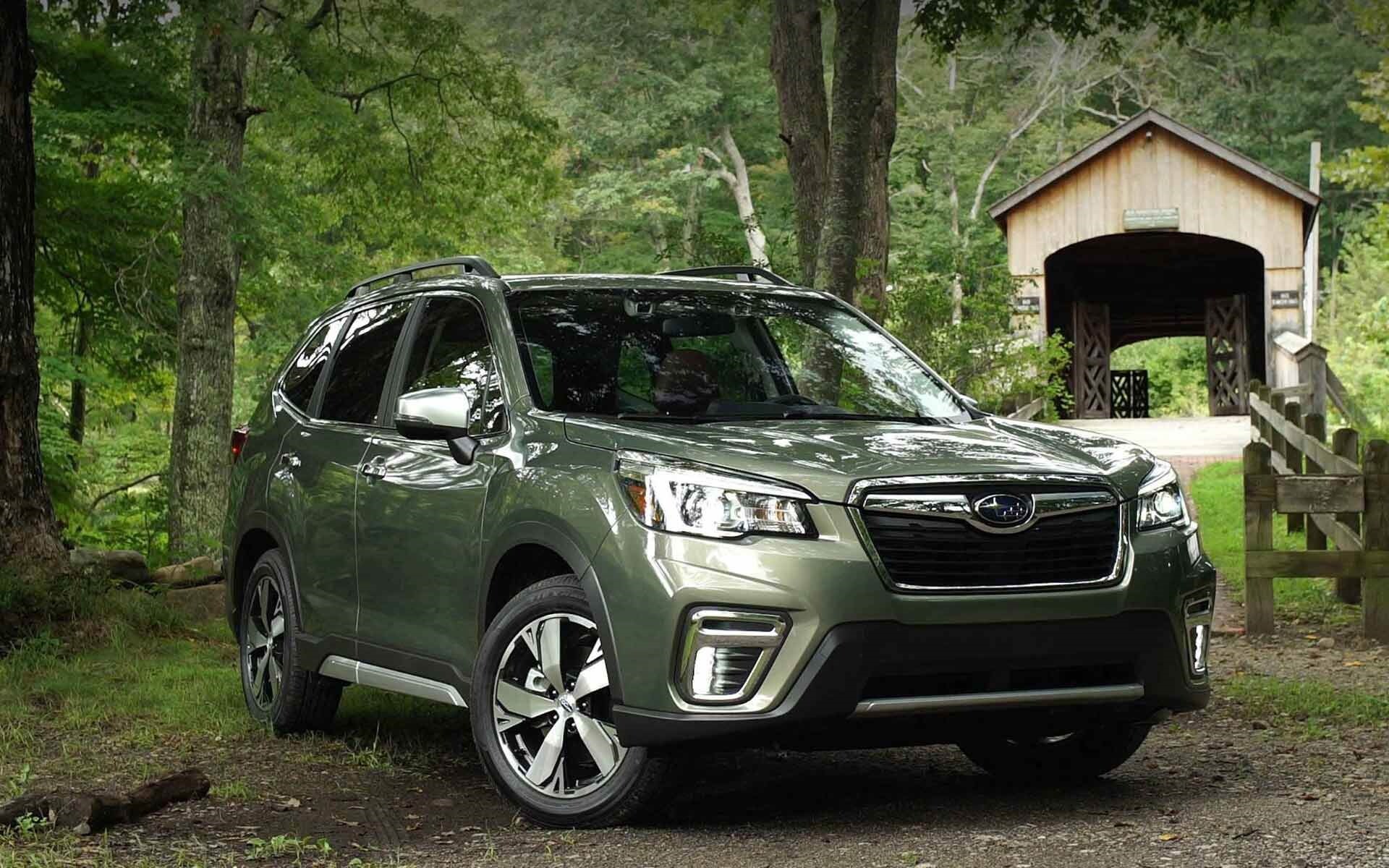 With gas prices at an all-time low, it's the perfect time to go for a drive! Even though we're practicing self-quarantine or self-isolation, there's nothing wrong with packing up the family for a scenic drive. There are so many beautiful spots in St Tammany Parish to choose from, as well as our gorgeous neighboring parishes. Because you'll be in your trusted Subaru, you need not worry about social distancing! 
Maybe you want to prolong the scenic drive or maybe both the kids and grownups need a breath of fresh air. No problem! The Mandeville lakefront is a great place to kick the soccer ball or toss a Frisbee to each other. If it looks like everyone had the same idea of
what to do while school is out in Covington LA
and the lakefront is too crowded, hop back in the Subaru and drive just a couple miles to the Northlake Nature Center on the eastern edge of Mandeville, right off Highway 190 near Bayou Castine. A self-guided trail with interpretive signs brings you through the pine-hardwood forest and swamp. 
If you want a destination for your outing, choose one of the many parks around the parish. Popular places are Fontainebleau State Park near Mandeville and Fairview Riverside State Park in Madisonville. There's also Camp Salmen Nature Park further along Highway 190 in Slidell. Take a walk along the boardwalk that meanders along the bayou and enjoy the nature all around you. 
Let us Help You Decide What to do While School is Out in Covington LA
Because we've been asked to keep gatherings of people to less than ten, we can't meet up with a lot of friends or family. So other than nature walks, what to do while school is out in Covington LA that gets us out of the house for a little while? Instead of a scenic drive to look at nature or just sightseeing, how about compiling a list for a scavenger hunt? Your list could include anything you want! Nature, types of cars, animals, colors, types of trees… get creative! Think about what your children are interested in and their age, of course.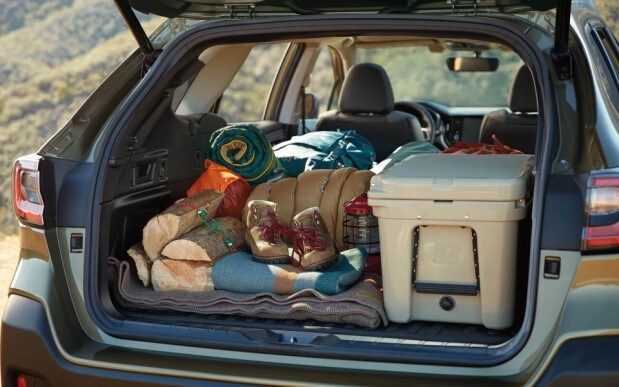 Load the bicycles in or on your Subaru and head to the nearest Tammany Trace Trailhead and bring the family to any part of the 31-mile flat, paved trail for some biking for the entire family. Be sure to bring your water bottles and bug spray! The Trace is also perfect for a long or short hike in a natural setting.  
Maybe a campout is
what to do while school is out in Covington LA
. If a campground is off the table, why not let them camp in the yard? While nights are still cool, let them put all the seats down and use the Subaru for a tent! It's your car and your yard, so park it wherever the best camping spot is!