December is the most wonderful time of the year, so they say. Although Christmas is a beautiful time of year, it can also be one of the most stressful times due to holiday travel. Let us help lessen the stress with Subaru Road Trip Accessories near New Orleans LA.
Getting the hottest items off everyone's' wish list, planning dinners, and decorating is a tough job on its own, and your car should make it easier, not more difficult. If you're looking for a vehicle that can rise to the occasion of the holiday season, look no further than your local Subaru dealership, Baldwin Subaru.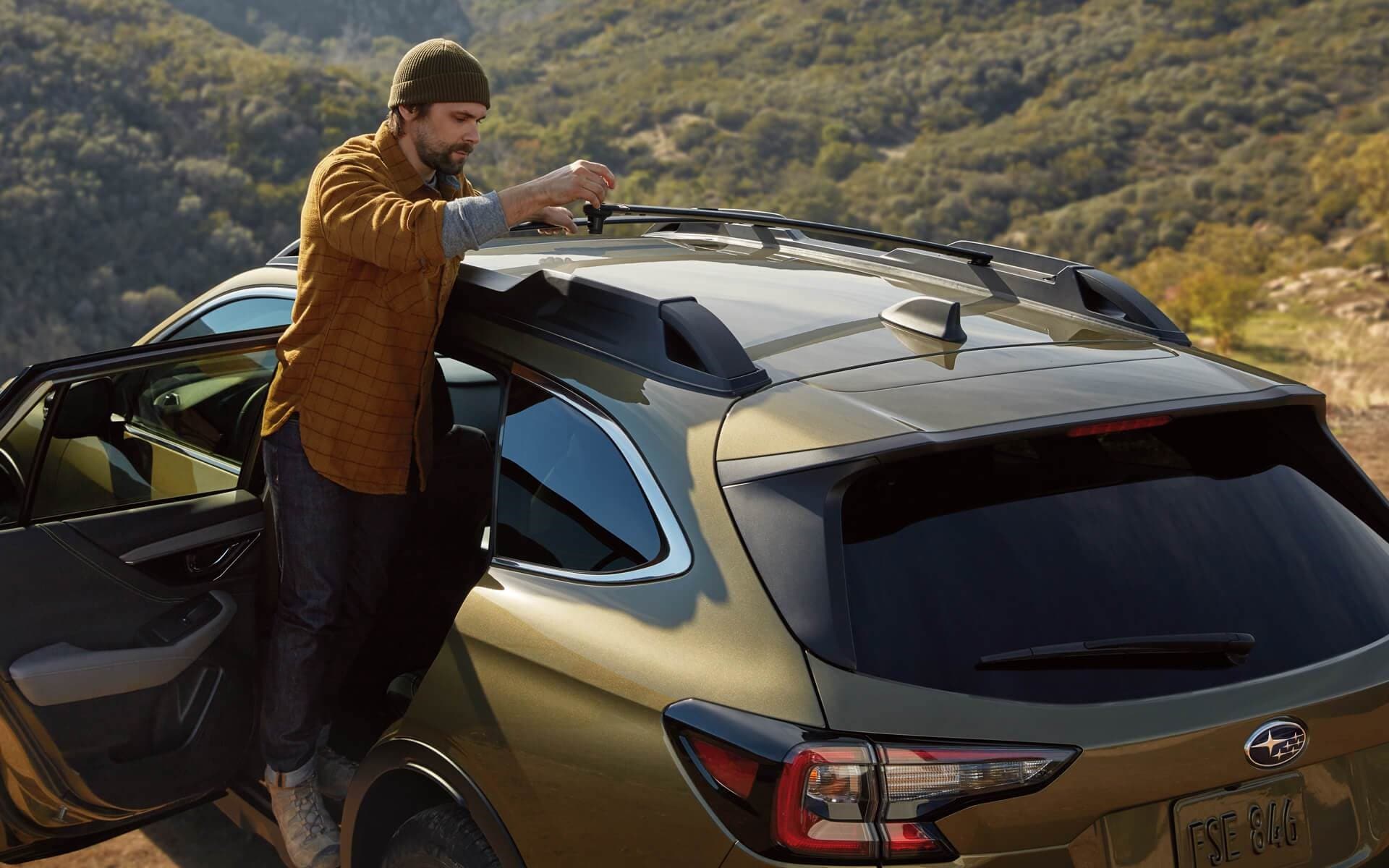 We'll Help You Choose the Best Subaru Road Trip Accessories near New Orleans LA
The annual holiday road trip never gets any less stressful, but the packing and the journey could use some smoothing out. A Subaru is the way to go, and you can't go wrong with the 2020 Crosstrek. The Crosstrek is the perfect choice for couples or small families. All-wheel drive is standard, meaning that this suave crossover will go the distance, on or off the interstate. Before heading out of town, make sure you pick up some Subaruroad trip accessories near New Orleans LA, such as roof rails and luggage racks.
Another good choice is the new 2020 Ascent. This car is perfect for the large, adventurous families. With seating for up to 8, raised Roof Rails for your family of bikers, kayakers, and so forth, and a power rear gate for when you really have your hands full, the Ascent is great for road trips. Never worry about waking up a napping family member again, as the Ascent features a high-strength steel body, for the quietest ride you've ever felt in a vehicle. It has also been rated 5 stars for its superior safety and longevity. If you're looking for a vehicle that just doesn't quit, the Ascent is for you.
For those who are more cold-blooded, Subaru has many options that are more than just compatible with snowier climates. For instance, the 2020 Subaru Outback and snow are a match made in heaven. With symmetrical all-wheel drive, this car is built for all terrains, and always handles well in the snow. The 2020 Outback features enhanced Tie-Downs on its already raised Roof Rails, always ready for the next challenge, whether it be in rain, shine, or even snow.
Another way to make the season bright, is with a brand-new Subaru fitted with Subaru road trip accessories near New Orleans LA. One of Subaru's most renowned features and biggest priorities is safety, giving drivers, passengers, friends, and family ease of mind knowing that their loved ones are safe and sound. Subaru vehicles are great for any first-time drivers in your life as well due to their reliability and safety. First-time drivers are always eager to be on the road, so a Subaru Impreza is the perfect pick. Averaging around 38 highway miles per gallon the Subaru Impreza is one of the most fuel-efficient vehicles on the market.
During the holiday season, all you should be worrying about is the ham or sweet potatoes you're having for Christmas dinner, not the road trip ahead of you. For all of your needs, feeds, or travels, let Baldwin Subaru help you guide your sleigh this winter.