Honda Sensing in Covington, LA and its competitor, Subaru EyeSight, are two of the premier safety features available in vehicles today. Safety should be any driver's main concern, which is why it's important to become familiar with the two features.  Safety technology included in vehicles today is far superior to the safety features of the past, but it's still important to know the differences. When you're ready to shop for a vehicle, be sure to opt for one that includes all the safety features necessary to keep yourself and your family safe on the road.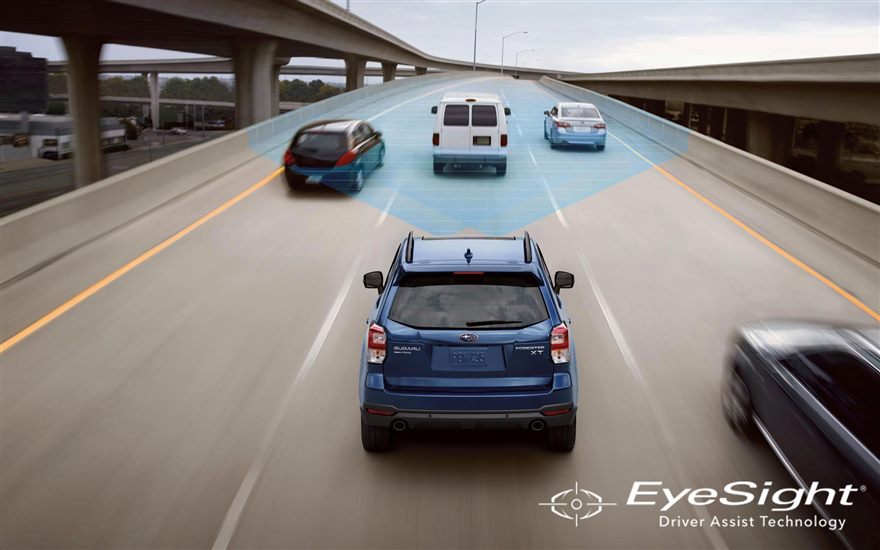 Features Included in Sensing and Eyesight
Technology is making more safety features possible today than ever before - features we didn't even know we needed just a few years ago. Today, safety packages like Honda Sensing and Subaru Eyesight are designed to help keep you and your family safer no matter where you're driving. They can help you keep an eye out for potential issues, help prevent rear-end accidents, and even alert you if you start to leave your lane.
Honda Sensing in Covington, LA comes along with several different features designed to keep you safer wherever you drive. These features include a collision mitigation braking system, a road departure mitigation system, adaptive cruise control, and a lane keeping assistant system.
Vehicles with Subaru EyeSight include a sophisticated safety system designed to be an extra set of eyes on the road to ensure you don't miss anything that could cause an accident. Some of the features included in Eyesight are blind spot detection, adaptive cruise control, lane keep assist and sway warning, pre-collision braking, pre-collision throttle management, and rear cross traffic alert. The system uses dual color cameras to scan the roads for unanticipated dangers.