There's no question that Subaru and Buick are both known for quality, durable vehicles that are fun to drive. However, if someone is trying to choose between the 2019 Buick Encore in Covington LA and the 2019 Subaru Forester in Covington LA, there's no question that decision can be difficult. The good news is, with a few tips and a better understanding of what both vehicles have to offer, choosing between the two will become a bit easier.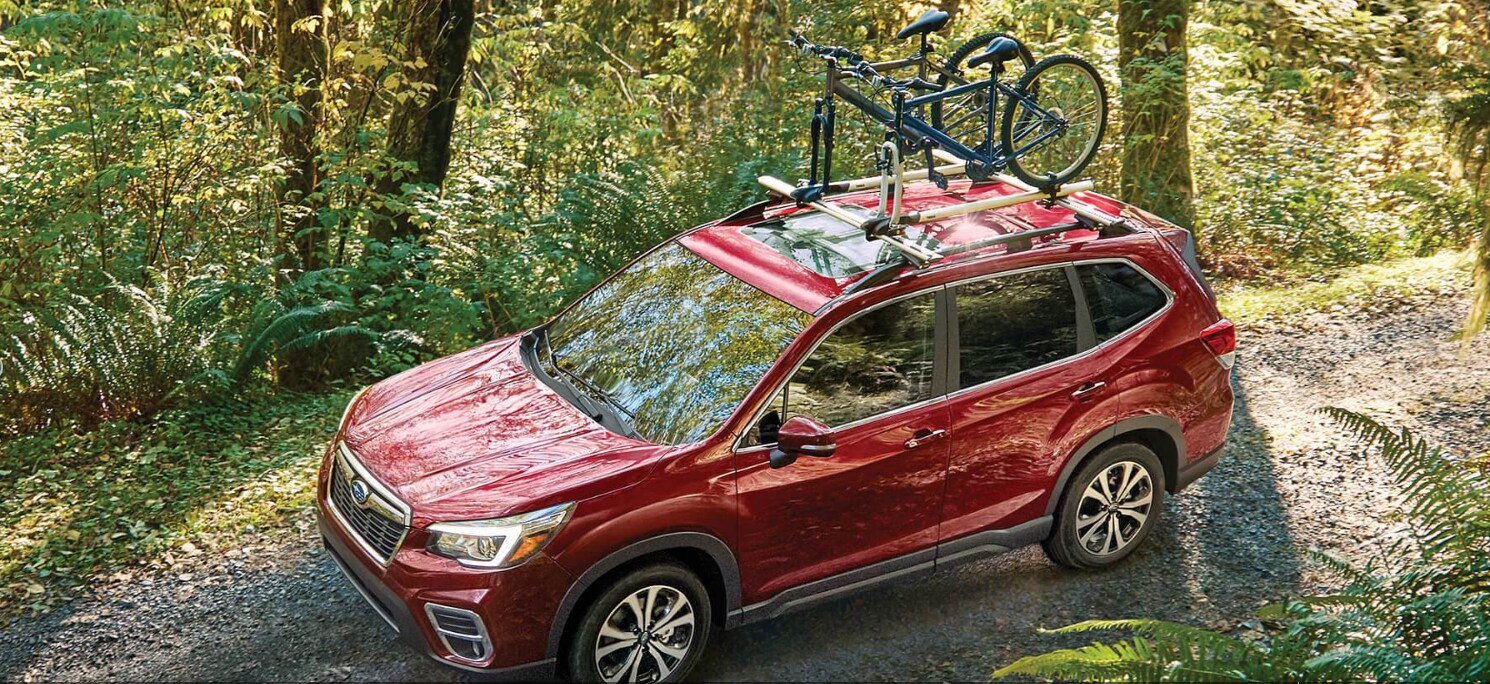 The 2019 Buick Encore
There aren't many brands that have gone through the significant changes that the 2019 Buick Encore in Covington LA has in the past few years. The smallest utility vehicle in Buick's fleet, the 2019 Encore provides drivers with a good mix of features, all offered at a reasonable price. One such feature is the optional all-wheel drive.
While the vehicle is small in size, it's still pretty roomy in the cabin, and outside noise is virtually nonexistent. While a complete makeover of the Encore is coming in 2020, the 2019 model has experienced a few, modest changes.
Some of the most impressive changes that come with the 2019 Buick Encore in Covington LA include the safety package, which includes features such as lane-departure warning and forward collision alert. These are going to be available on a much more extensive selection of models. The Encore also has many of impressive standard features, including a rearview camera, Wi-Fi hotspot, Bluetooth, push-button start, power driver's seat, cruise control, eight-inch touchscreen with IntelliLink telematics, and leather trim.
The 2019 Subaru Forester
The new 2019 Subaru Forester is roomier, more modern, and stronger than ever. Even better, all this has been achieved without causing it to become ungainly or lose the charm of previous models. At the same time, this particular compact SUV from Subaru is extremely popular with pet owners and small families, and it backs up all these capabilities with new, innovative safety technology.
When it comes to revisions and features, there are quite a few worth mentioning. The 2019 Forester has a new chassis along with a direct injection 2.5-liter engine. While the SUV is only about .6 inches longer than its predecessor, the wheelbase has actually increased by 1.2 inches, which provides ample legroom in the backseat. The Touring model of the Forester features DriverFocus, which is a feature that uses facial recognition to sense driver fatigue or distraction.
Encore vs. Forester: Which One is Best?
There is no question when trying to decide between the Encore, and the Forester is going to be a challenging decision. It's important to consider all the factors and features listed here to ensure the right vehicle for the job is found and purchased.
An individual who is ready to make a purchase also needs to consider their budget and the financing options available, which may help them choose between the two vehicles. Being informed is one of the best ways to make an important decision like this and something that anyone interested in buying a vehicle needs to keep in mind before taking the plunge.