Buying a new Subaru is always exciting, and we want you to be comfortable throughout the process. To make completing the paperwork flow smoothly, it's a good idea to do a little preparation before visiting our Subaru dealership near New Orleans, LA. Here are just a couple of things you'll need when purchasing your new Subaru.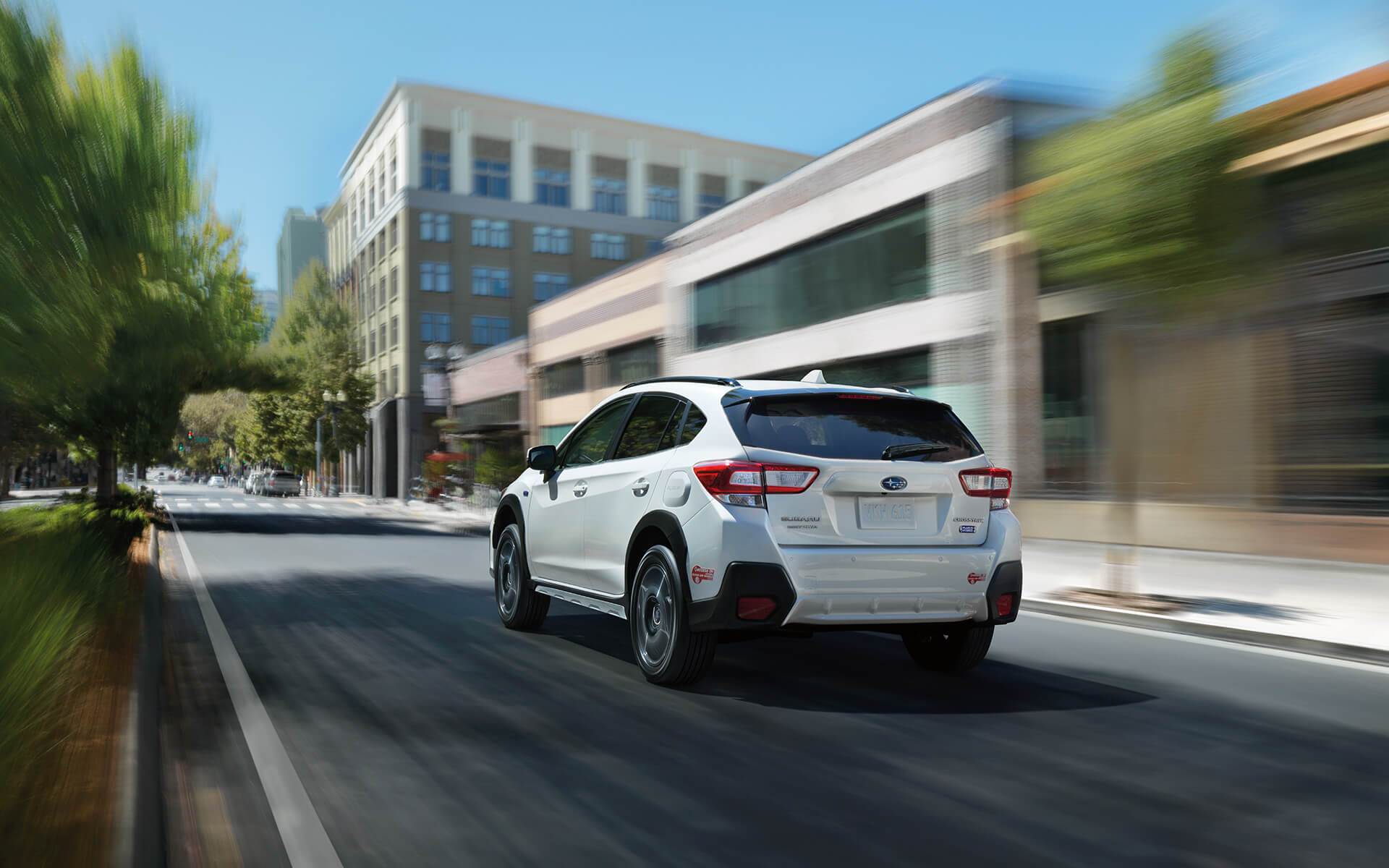 Insurance Coverage
Before shopping for a new Subaru, it's always important to contact your insurance agent to explain your needs and discuss rates. Adequately insuring a new Subaru may mean you'll see some level of change in your rates, so it's important to review the available options before shopping. We'll also need to verify coverage before delivering the vehicle, and it always speeds up the process if the agent's office is aware you're shopping at our Subaru dealership near New Orleans, LA.
Review Your Financing Options
Most lending experts recommend exploring your financing options before visiting a new car dealership near New Orleans, LA. The lenders you talk to can suggest possible ways to finance your new vehicle and pre-approve a loan amount. That will simplify the shopping process, as you'll know exactly how much you can afford to spend on a new vehicle.
Of course, our financing experts can also quickly get you pre-approved for financing. In fact, we are often able to beat the rates offered by local banks, which means your monthly payments may be lower. It's easy to fill out our online application, and you'll have an answer quickly. If you've got questions about financing, we recommend visiting our Subaru dealership near New Orleans, LA in person. Our financing team will gladly review your needs and discuss ways to make sure you get the new Subaru you're looking for.
Trading in Your Old Vehicle
Many new vehicle shoppers intend to use an existing vehicle as a trade-in for their down payment for a new Subaru. That's easy to do, but you'll need to bring in a couple of things if you're planning on trading your current vehicle. First, we'll need the certificate of title and registration. If there is a balance due on the existing vehicle's financing, we'll need documentation that shows the lender's name and contact information. That allows our financing professionals to verify the current loan balance and determine how best to deal with that debt.
Remove Your Belongings from the Old Vehicle
Another important step is to remove all your personal belonging from your current vehicle while you're still at home. Waiting to do that at the dealership will slow down the process, and we know you want to be on the road in your new Subaru as quickly as possible.
Call Us if You've Got Any Questions
Since helping shoppers find new vehicles is our business, we've been through this process many times before. That means we can quickly answer most any questions you might have related to buying a new Subaru. To make the process even easier, we've designed an online payment calculator, which will help you decide what vehicles may be in your budget. Of course, our sales staff is always here to help you decide on the best model for your needs. Feel free to call us at any time or stop in to visit our sales and financing team for advice.