The 2019 Subaru Outback near Gulfport, MS fits a rather unique niche in the automotive world. It's not quite a traditional station wagon, but it's not really an SUV either. However, judging by the consistent popularity of the Outback, that's not a bad thing. It turns out there are plenty of people who want a five-passenger, all-wheel-drive vehicle that's a pleasure to drive. If you're looking for an outstanding vehicle at a realistic price, now is the time to consider the 2019 Subaru Outback.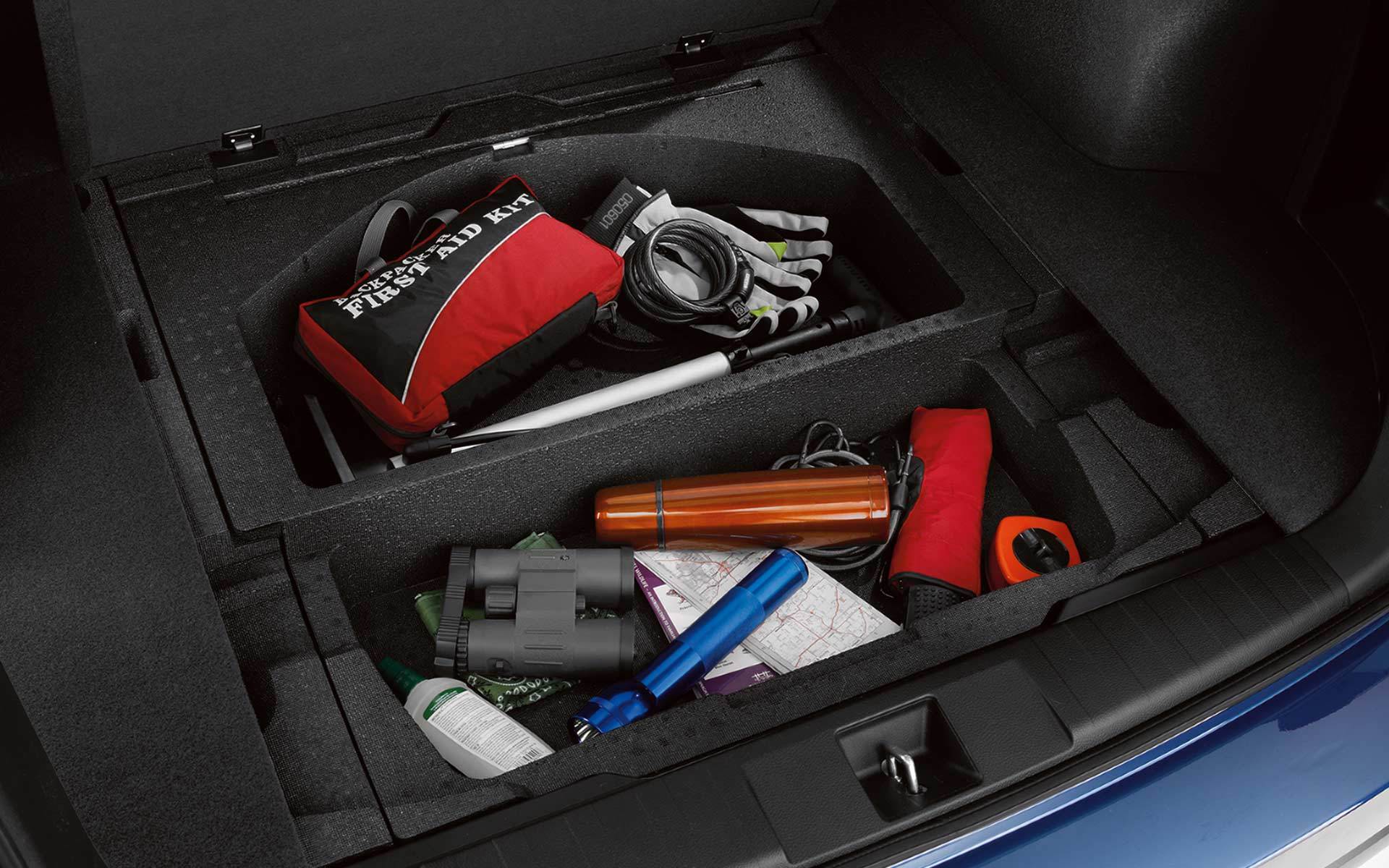 Enjoy the Economy
Drivers who plan to take extended trips enjoy the new Outback. Not only is the Outback comfortable for those long days on the road, its fuel-sipping standard 2.5-liter boxer four-cylinder engine delivers 25 mpg around town and 32 mpg on the highway. That means you won't need to stop constantly for fuel. Even frequent trips to the grocery won't necessitate the need for frequent fill-ups.
Drive in Comfort
Outback owners love the vehicle's spacious interior. Even rear-seat passengers will find they've got plenty of legroom and better enjoy the comfortable seats. Of course, if you're planning an outdoor adventure or need to bring home materials for projects, the rear seat folds down to provide a generous cargo area.
Driver's also like the easy-to-use controls and great view of the road. Blind spots are virtually non-existent, adding to the safety reputation of the 2019 Subaru Outback near Gulfport, MS.
If you're looking for luxurious materials, the higher trim levels offer leather seats to increase the comfort and appeal of the Outback. However, even the lower trim levels include cloth seats that don't lack for comfort and durability.
Safety Features Everyone Can Love
Prior models of the Outback excelled at offering drivers and passengers new safety features that are the envy of the industry. The 2019 Subaru Outback near Gulfport, MS takes safety to the next level, making Subaru's EyeSight driver assist features standard on all trim levels. You'll enjoy the advantages of adaptive cruise control, pre-collision and reverse automatic braking, as well as lane-keep assist and lane departure warning. Once you've driven an Outback with these features, you'll wonder why more manufacturers haven't made the same features so readily available.
Looking to the Future
It's been reported Subaru will be making some changes to the Outback for the 2020 model year. The primary update will be a change to Subaru's Global Platform, which is already in use on the Impreza and Forester. However, it's also rumored the current 3.6-liter flat-six optional engine will be dropped for 2020. We still don't know for sure what engine options will be offered, but we're expecting a turbocharged variant of the 2.5-liter currently in use. That change makes sense, as it saves weight while still delivering the type of power more performance-oriented drivers demand. Any changes to the body of the 2020 Outback are expected to be minor.
Take Advantage of Great Deals Today
Because we appreciate the 2019 Outback's comfort, performance, and affordability, we encourage you to check out the available options today. As your Subaru dealership near Gulfport, MS, we've got plenty of inventory on hand for you to choose from. Feel free to contact our sales team today to check out everything the Outback has to offer. Visit our inventory page now to see what's currently available or stop in to see the new 2019 Subaru Outback in person.