If you're planning on purchasing a new Subaru, you need to know about all the benefits of Subaru STARLINK near Gulfport, MS. The safety and security services available in Subaru vehicles provides assistance when needed and sends reminders when the time comes for necessary maintenance to keep your vehicle in top condition. If you're planning on purchasing a new or certified pre-owned vehicle, we can make sure the STARLINK services are available for the vehicle you're interested in and answer any questions you might have about these services.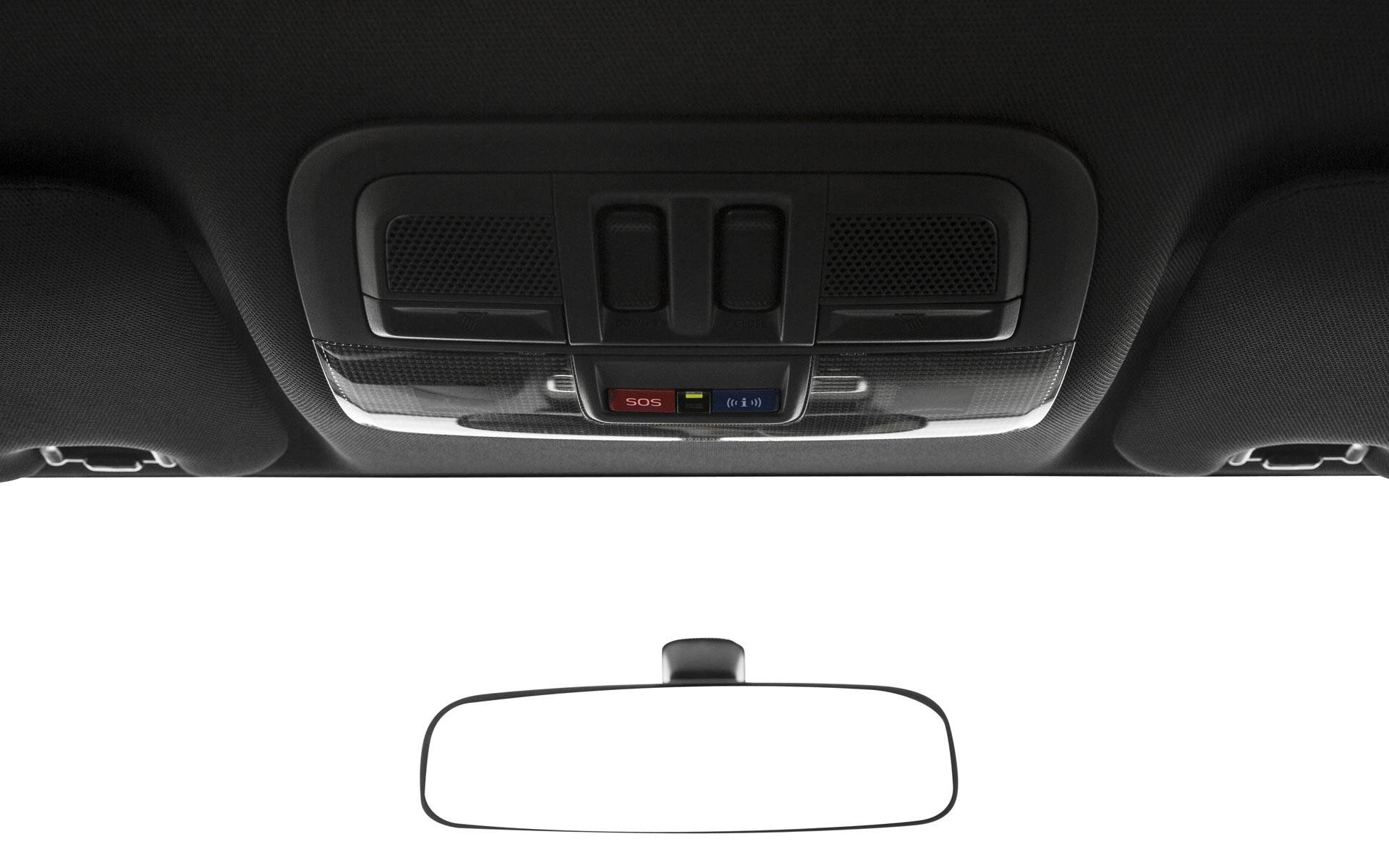 Features
The main benefits of Subaru STARLINK near Gulfport, MS include collision notification, emergency assistance, non-emergency assistance, stolen vehicle recovery, diagnostic and maintenance alerts, and remote services. These services are designed to ensure you can have the help you need if you need it for your new Subaru.
· Collision Notification – If you have the misfortune of being involved in a collision, emergency services will be automatically notified of the collision and will quickly be on their way. This works even when you're able to respond after the accident.
· Emergency Assistance – If you have an emergency other than a collision, such as a health emergency, you can press the emergency assistance button and be connected to someone who can help you. They'll be able to send the right help to you quickly.
· Non-Emergency Assistance – There are times when you might require non-emergency assistance, such as if you have a flat tire. The blue button allows you to be connected to assistance quickly, so you can get the help you need.
· Stolen Vehicle Recovery – If your vehicle is stolen, you can contact STARLINK with the police report number and they will help the police recover your vehicle.
· Diagnostic and Maintenance Alerts – Your vehicle needs to be carefully maintained to ensure it runs properly through many years over thousands of miles. The STARLINK system enables you to receive notifications when it's time for maintenance so you can go ahead and schedule the services you need. If you're experiencing any issues, the diagnostics can let you know what's wrong.
· Remove Services – The STARLINK app allows you to remote long/unlock your vehicle, turn on the horn and lights, or locate your vehicle.
Plans
Subaru offers two different plans, so you can find the best one for you. If you're purchasing a new Subaru, you get a free year of STARLINK Safety Plus. The two plans available are the Safety Plus and the Safety Plus and Security Plus
· Safety Plus – The Safety Plus plan includes the collision notifications, emergency assistance, roadside assistance, diagnostic and maintenance alters, and a monthly vehicle health report.
· Safety Plus and Security Plus – If you upgrade to the Safety Plus and Security Plus plan, you receive everything in the Safety Plus plan. This plan also includes stolen vehicle recovery, security notification, and the remote services.
The Safety Plus plan is free for the first year if you purchase a new or certified pre-owned Subaru equipped with STARLINK services. The Safety Plus and Security Plus plan is only $49 for the first year. Prices are subject to change and may not apply in all situations, so be sure to contact us to check on the costs if you're interested in the STARLINK Safety Plus or STARLINK Safety Plus and Security Plus plan for a vehicle you want to purchase.
Changes in 2018
At a Subaru dealership near Gulfport, MS, the latest Subaru vehicles may come with the updated STARLINK Safety and Security system with even more features to help you stay safe. The additions to the service include remote engine start with climate control, advanced collision notifications, and customizable vehicle alerts.
Availability
The STARLINK security and safety services are available on Subaru vehicles within the United States. Depending on the area you're traveling in, you may have areas where there is no coverage because of the unavailability of GPS satellites or emergency contact information. If you're planning on traveling, you may want to ask your Subaru dealership about the STARLINK service to ensure it's available where you're going so you can be sure you're covered.
If you're interested in making sure you get all the amazing benefits of Subaru STARLINK near Gulfport, MS, talk to your local dealership today. We're ready to help you find a new Subaru that's going to meet your needs and have the STARLINK security and safety services include. We have a friendly staff, provide great service, and have a large inventory so we can help you find the perfect vehicle quickly. Visit us in person or give us a call at (888)486-3576 to learn how we can help you.