New car designs do not always mean it has to have that element of shock and awe. Sometimes, it can be more on the safe and competent side, and that should be good, too. This is what car hunters are likely going to get when the 2017 Subaru Impreza arrives in the showrooms of Subaru dealerships serving Gulfport, MS.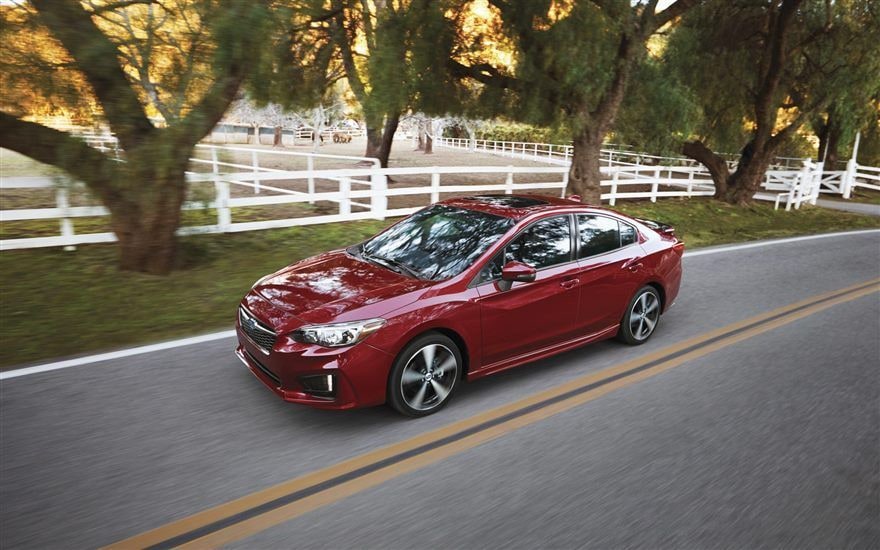 Scratching the Surface
With this iteration, you'll be driving on a 2.0-liter four-cylinder petrol boxer engine type that comes with an all-wheel-drive and a continuously variable transmission (CVT). As for the body style, you get to choose between a four-door sedan or the 5-door hatchback.
Its exterior is most certainly appealing too, thanks to the body-colored front and rear bumper--even the door handles--giving it a bold and seamless look. The power side mirrors are coated in black paint and can be folded manually. Meanwhile, the side windows get a black trim, as well as the front windshield. Glass is lightly tinted, steel panels are fully galvanized, and the grille gets a chrome bar, too.
Welcoming Interior
Inside, you'll be treated to more treats as you get to sit back and relax on the reclining front bucket seats. Configure it according to your needs with the lever type height adjuster, height and tilt adjustable head restraints, and even whiplash protection.
The seat at the rear are also adjustable to attain a 60/40 configuration when the bench is folded forward to better expand cargo space. Power rear windows are also available, and cupholders for front and rear are also incorporated to avoid unwanted spillage, especially on the upholstery.
Cozy and Safe
Meanwhile, at the core of all of these amenities for comfort is the need for a safe journey on the road. That's why Subaru has implemented several features that is not only reactive to accidents, but also those that can help prevent them from happening in the first place.
Here you'll get the Electronic Stability Control (ESC), Emergency SOS, ABS and Driveline traction control, low tire pressure warning, rear child safety locks. There's even a back-up camera just to make sure that you don't swipe another car or any other object as you back up to park.
To keep you at ease, it's also packed with infotainment features, such as the Subaru Starlink 6.2" Multimedia System, with AM/FM that includes HD single disc CD players, MP3 player, Bluetooth audio streaming and hands-free phone connectivity, and a single-touch gesture high resolution 6.2" LCD display screen.
That's just the tip of the iceberg, though. To learn more about the 2017 Subaru Impreza, don't hesitate to visit a dealership serving Gulfport, MS.
Sources:
2017 Subaru Impreza First Drive Review. Drive.
Subaru Impreza. CarAndDriver.