The 2017 Nissan Altima in Covington, LA promises to be an improvement over 2016 but according to Advanta Star, it may not be enough to overtake the Subaru Legacy.  While we don't have the data in yet for the 2017 Altima, we can get a pretty good idea of how they will stack up by reviewing how the 2016 models fared.  We'll take a look at how the two compared in safety and the cost to own over time.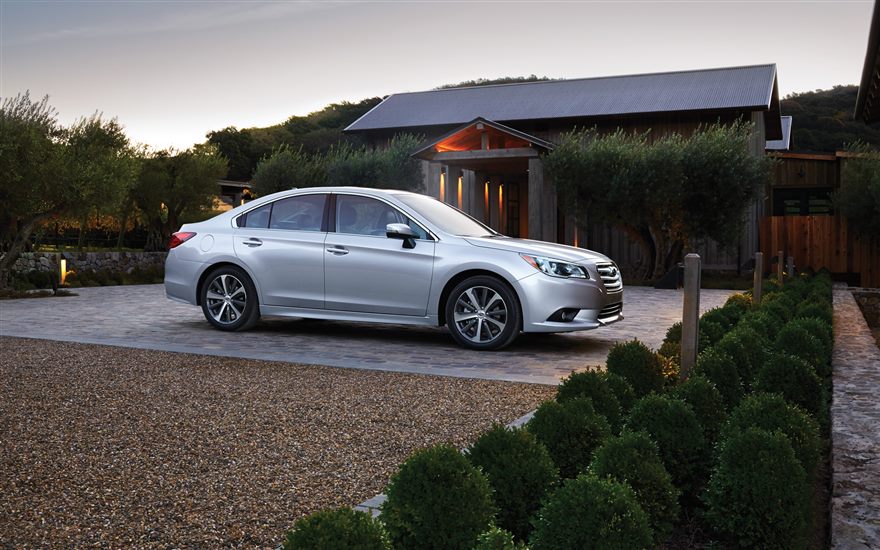 2017 Nissan Altima in Covington, LA-Know Your Options
Safety
The Legacy comes standard with all-wheel drive which helps keep you safe in slick road conditions such as rain, snow, and even ice.  The Altima didn't offer all-wheel drive.  Advantage-Legacy
The Legacy Premium offers Starlink which will allow you to remotely unlock your doors and even notify emergency services in the case of an accident.  The Altima did not offer this feature.  Advantage-Legacy
When it comes to safety, braking is one of the most important.  The Legacy went from 60 to 0 mph in 108 feet compared to 130 feet by the Altima in dry conditions according to tests by Motor Trend.  In wet conditions the Legacy stopped in 135 feet compared to the Altima's 152 feet according to Consumer Reports.  Huge advantage-Legacy.    
If safety is important to you then you should choose the Legacy over the 2017 Nissan Altima in Covington, LA.
Economics
One of the biggest expenses of owning a car is insurance.  The complete car cost guide estimates that the Altima will cost you $655 to $2855 more than the Legacy over a five year period.
The Legacy also hold its value better than the Altima.  According to Kiplinger's, the Legacy will retain a greater percentage of its original value than the Altima.  Legacy retained value after 5 years-44 to 45%.  Altima is only 36 to39%.   After 3 years the Legacy holds 61 to 64% of its value compared to the Altima's 47 to 52%.  
Intellichoice estimates that the five year cost to own a Subaru Legacy will be $3,267 to $5,779 les than the Altima.  This includes financing, repairs, maintenance, fuel, fees, and depreciation.  This is a huge advantage to the Legacy.
As we stated earlier, The 2017 Nissan Altima in Covington, LA will be improved over the 2016 model but as you can see, the Subaru Legacy was the better vehicle in 2016 and promises to be again in 2017.  Come see us today at Baldwin Subaru and test drive the Legacy today!