The 2017 Ford Escape near Tampa, FL is a great vehicle but there may be a better option for you with the Subaru Outback.  Before you make your final decision you should take a few moments and compare the two so you can be 100% sure you're making the right decision for you and your family.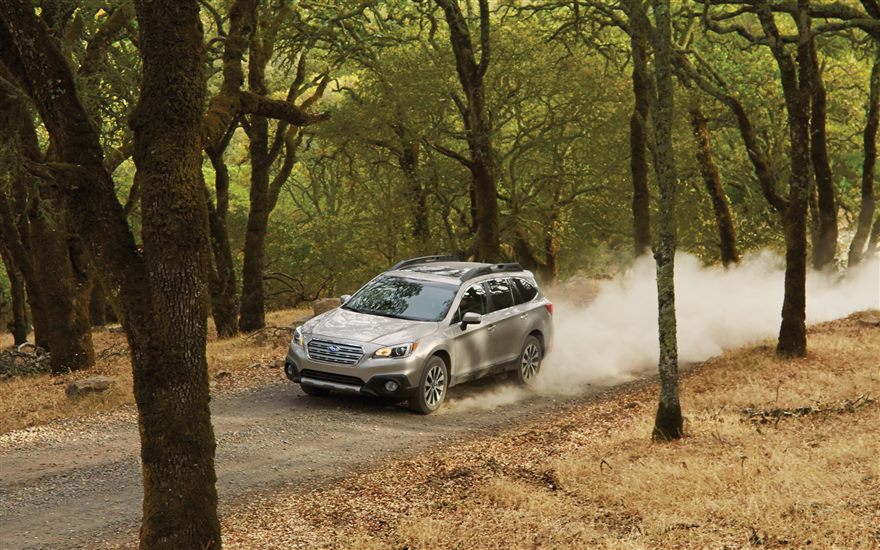 The 2017 Ford Escape Tampa, FL-Safety
When it comes to the safety of you and your family no stoned should be left unturned.  The Subaru Outback comes equipped with Whiplash Protection Front Seats.  This is a special headrest that helps prevent whiplash for the driver and passenger in the case of a rear collision.  Whiplash is one of the most common injuries from being hit from behind and can turn into a lifetime of pain and suffering.  Make sure whatever vehicle you choose has this feature.  Unfortunately, the 2017 Ford Escape doesn't offer this feature.  Advantage-Subaru Outback.
The 2017 Ford Escape in the Tampa area also loses to the Outback when it comes to many crash tests performed by the Insurance Institute for Highway Safety or the IIHS.  For a complete comparison on Safety you can visit  ADVANTA STAR  for an unbiased, 3rd party evaluation.
So how reliable is the 2017 Ford Escape in the Tampa area? 
Reliability is something you simply overlook when considering a new vehicle.   An unreliable vehicle can not only cost you a lot of money, but it can put you and your family in danger if you are ever stranded   Consumer Reports predicts that the Subaru Outback will be 54% better than the 2017 Ford Escape.
How will the Escape Effect your bottom line compared to the Outback?
No one wants to pay more than they should for anything…especially insurance.  According to the Complete Car Cost Guide the 2017 Ford Escape will cost you up to $1,200 more over a five year period.  The Outback also higher resale value than the Escape.  Kiplinger's thinks the Outback will retain more of its value of the original price after a 3 and 5 year period.   Subaru also offers the Guaranteed Trade Program that ensures that you will always receive top dollar for your used Outback.
If you're in the market for a 2017 ford Escape in Tampa, FL then we hope this helped you see you have another choice, but the bottom line is there are too many advantages for us to list here.  If you want the complete breakdown of how the two vehicles stack up then CLICK HERE for AdvataStar's entire head to head comparison.